To create a WordPress page or post, follow these step-by-step instructions:
1. Depending on your setup, the process may differ slightly. If you have network admin or single-site admin access, you can upload new themes. If you don't have access, contact your network or site administrator for assistance.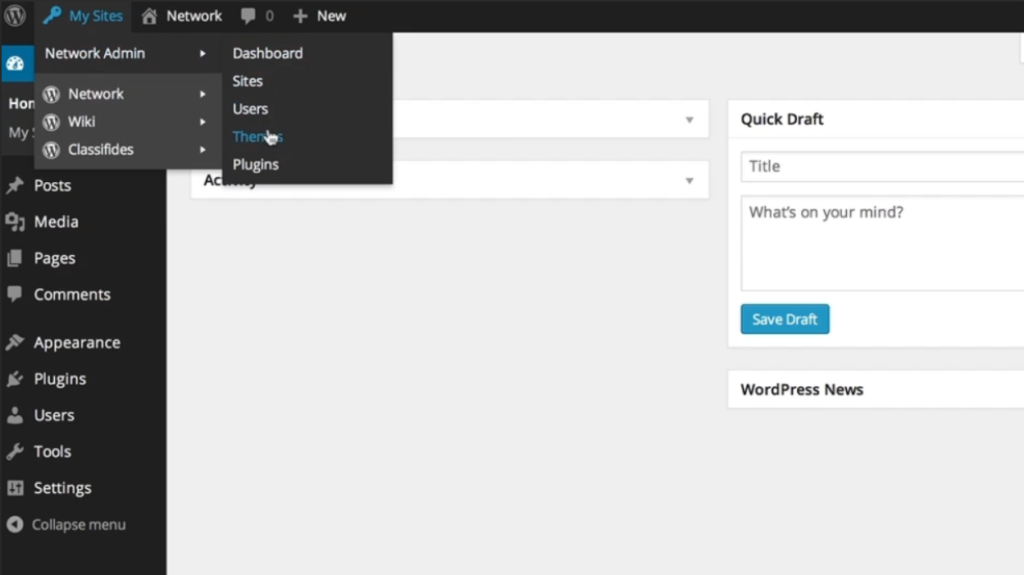 2. For network admins, hover over "My Sites" in the admin bar and click on "Themes." If you're running a single-site installation, go to the dashboard and hover over "Appearance," then click on "Themes."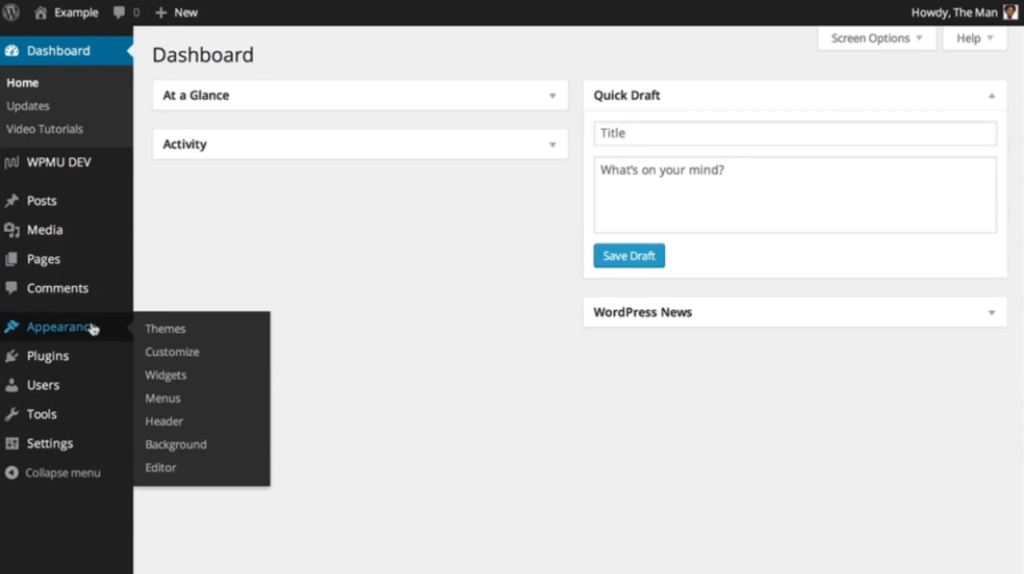 3. In the "Themes" section, click on "Add New." This will take you to the page where you can upload a new theme.
4. On the top of the screen, you'll see a button that says "Upload Theme." Click on it to proceed.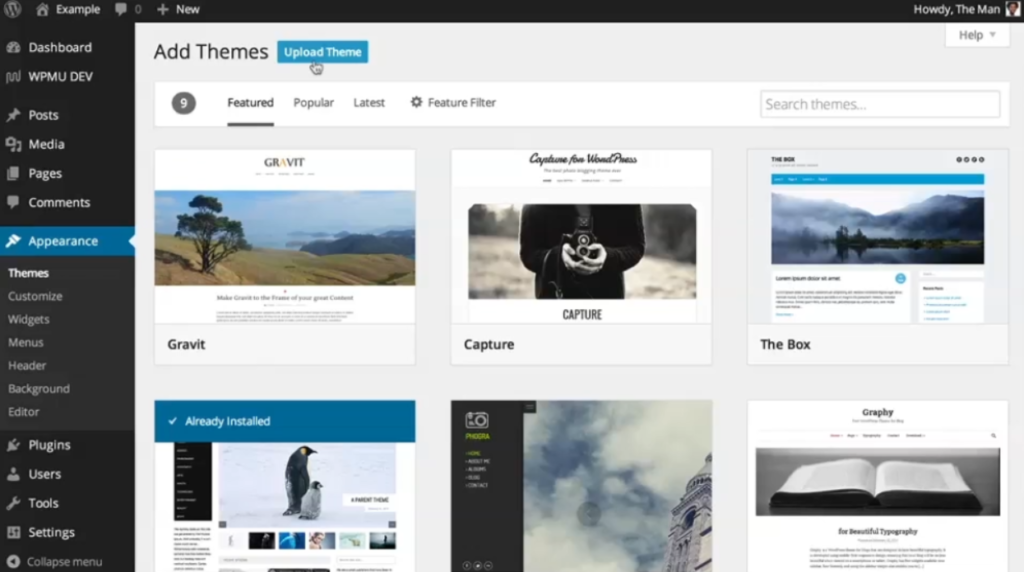 5. Using your desktop browser, locate the zipped theme file that you want to upload. Select it and click on "Open."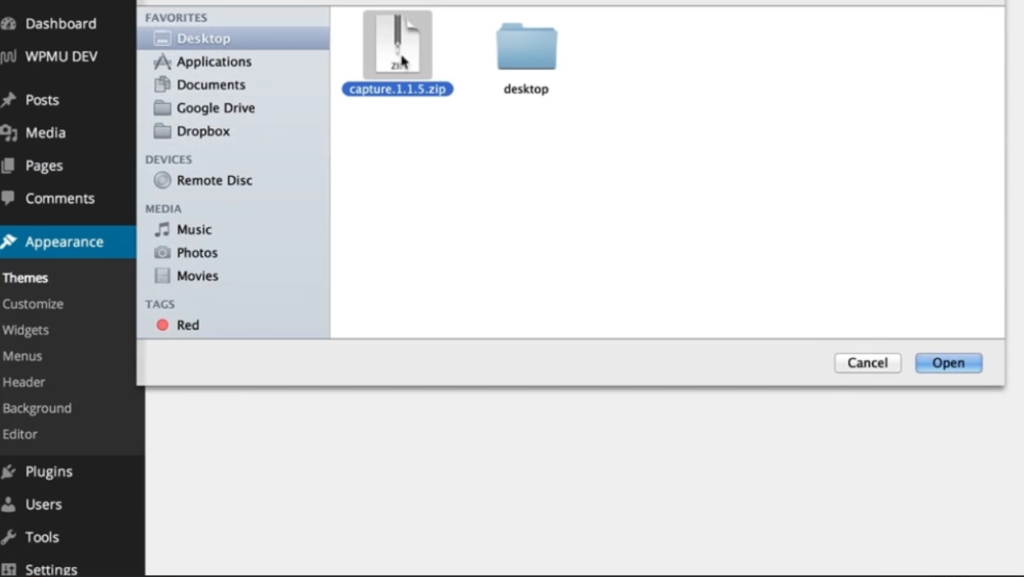 6. After selecting the file, click on "Install Now." WordPress will start unpacking the theme and installing it on your website.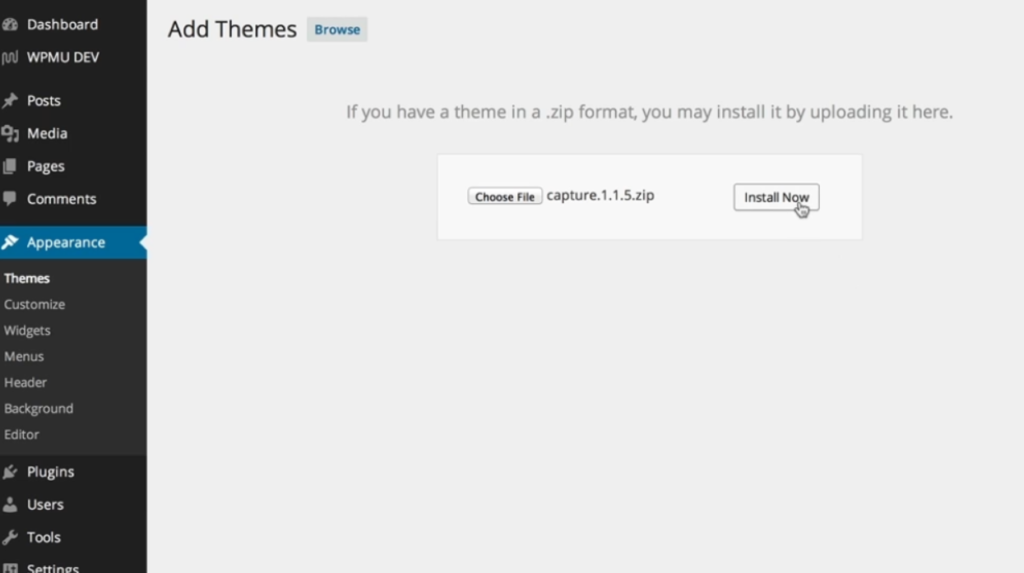 7. Once the installation process is complete, you'll be taken to the live preview screen. Here, you can customize various options for your new theme, such as colors, layouts, and other settings. If you're satisfied with the preview, click on "Activate" to make the new theme live on your site.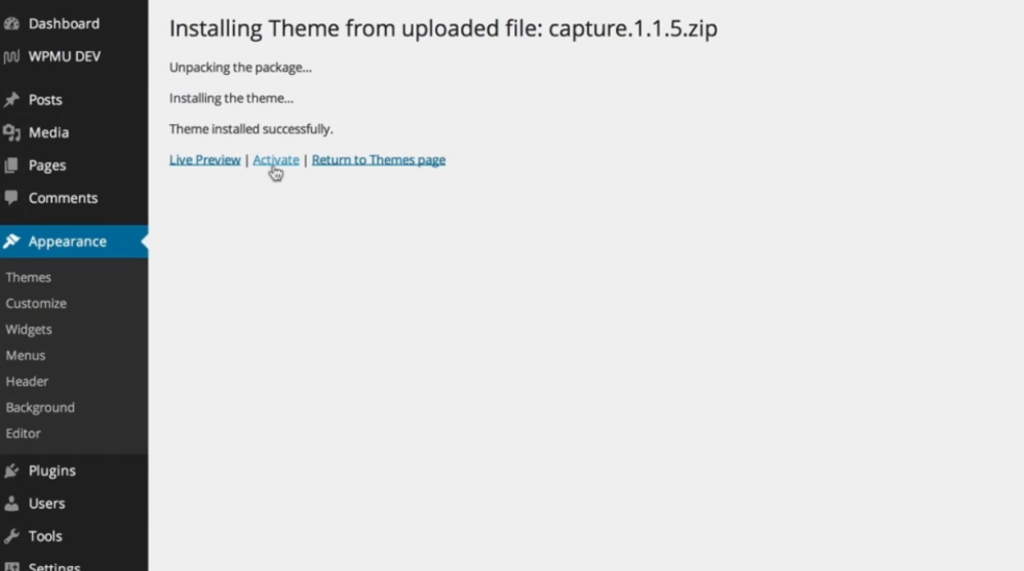 8. Alternatively, you can also navigate to the "Add New Themes" page. Here, you can search and preview thousands of themes before installing them.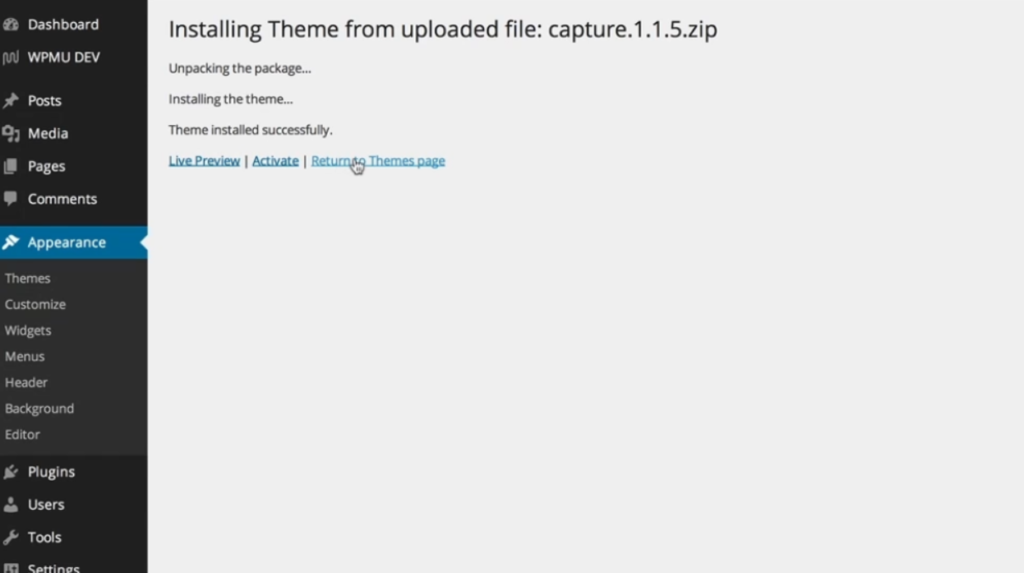 9. The "Featured" section highlights a few recommended themes, while "Popular" shows the most downloaded themes. Additionally, the "Latest" section lets you browse through the most recently added themes.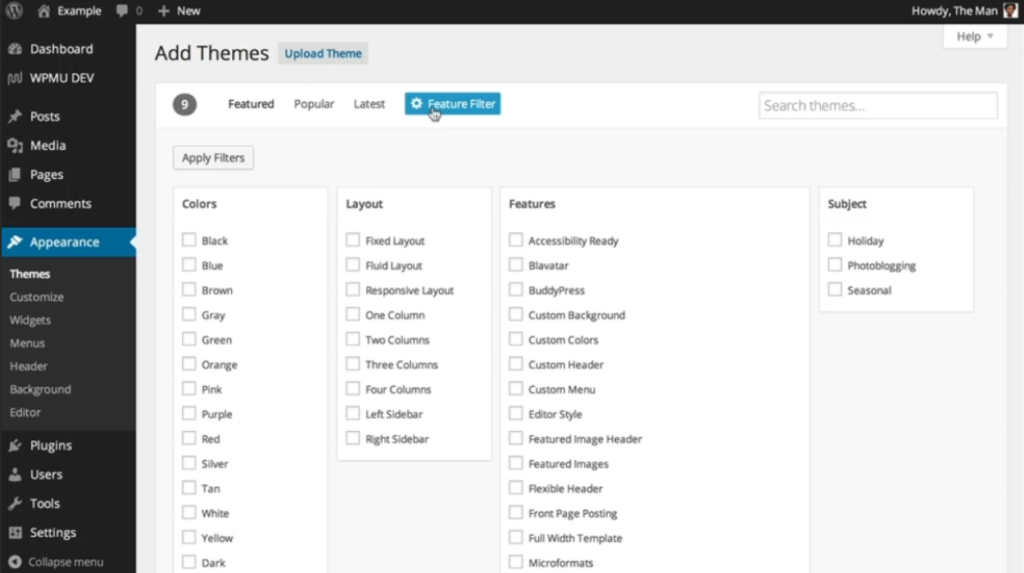 10. To further narrow down your search, use the "Feature Filter" option. It allows you to sort themes based on color, layout, features, and subject.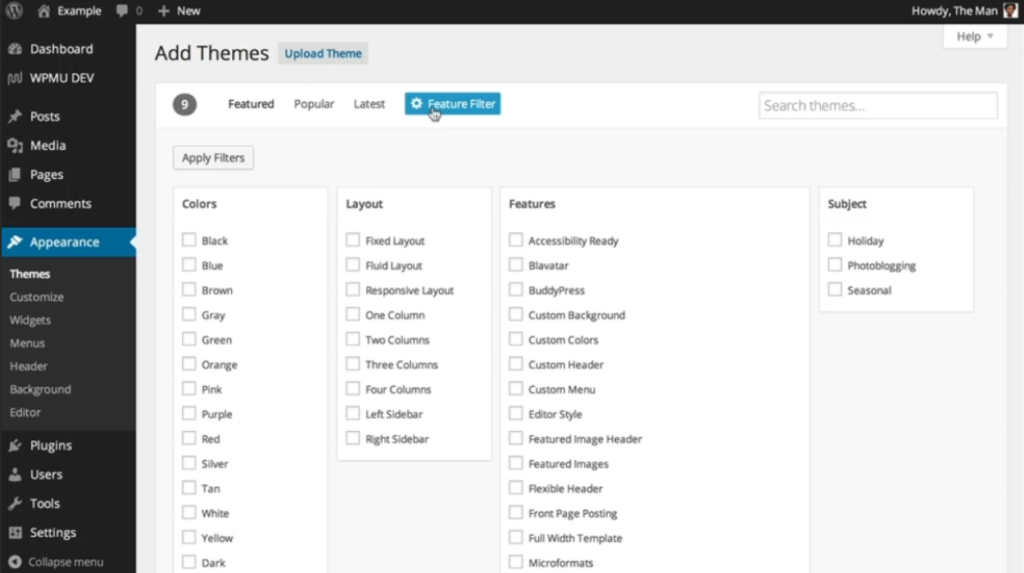 11. Hover over any theme to view options to install, preview, or see more details. Take your time exploring different themes and choose the one that best suits your website.
That's it! Following these steps, you'll be able to upload and activate a new theme for your WordPress website, creating a fresh look and feel for your pages or posts.