7 Fun WordPress Themes You Could Use For Your Company Website
So you look at most business websites and they seem a bit stale to you. Or maybe your own website just feels old and boring. There are lots of options of WordPress themes that can give your website a colorful or fun change that will catch people's attention. I've compiled 7 FUN WordPress themes that you can use for your business website. Each have their own unique aspects that I like. For instance, the "LongPage" theme is one really long page instead of clicking a bunch to get to page and having to wait for them to reload, you just scroll down. One that I found particularly fun was the Envision theme. You have to see that one live because the color changes depending on the current slider image.
Have fun checking these out, and let me know in the comments which ones you like!
LongPage WordPress Theme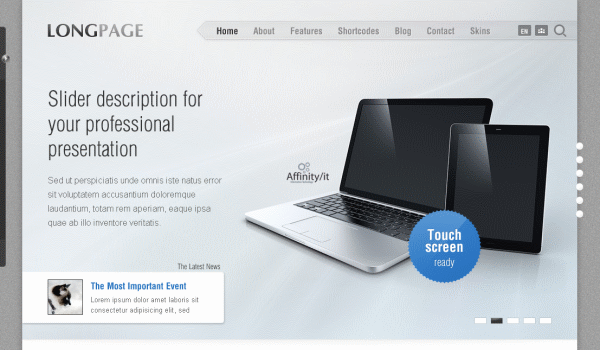 ---
Brix WordPress Theme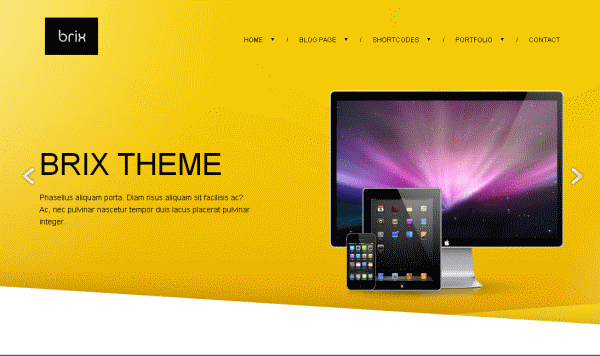 ---
StudioPress Tapestry Child Theme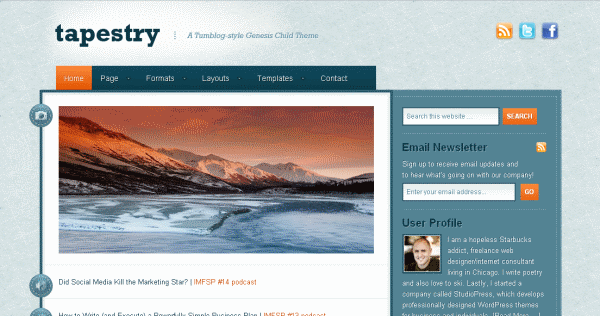 ---
Clean Cut Business Theme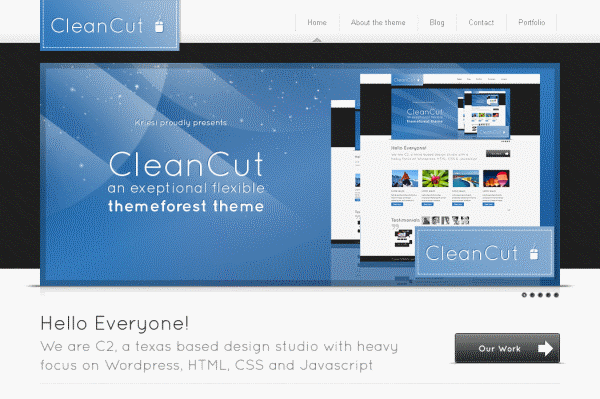 ---
Unite WordPress Theme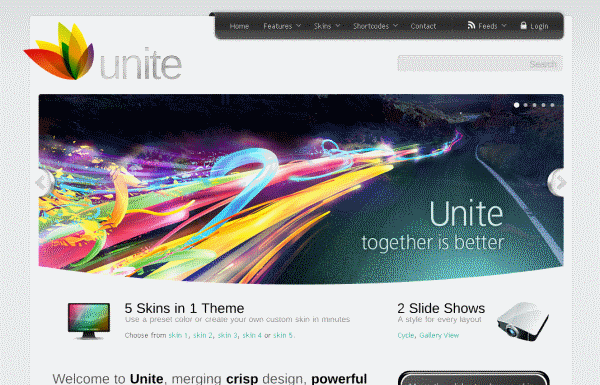 ---
Envision Colorful WordPress Theme
(You gotta check this one out live)
---
Above the Fold – WordPress Theme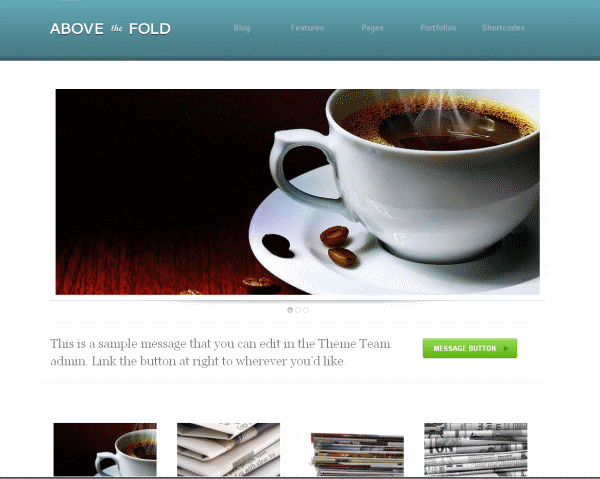 ---
BONUS #2: Fun BuddyPress Themes